About Us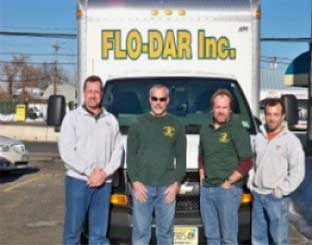 A Bit About Our History
Flo-Dar, Inc. built a strong customer base and Martin Flohs' business continued to prosper. In the 1980s, while business was booming, Martin brought his four sons into this business one by one and taught them everything they needed to know about Flo-Dar, Inc. He showed them the craftsmanship of fabricating cabinetry and countertops, the skill of installations, and to never lose sight of pleasing our customers.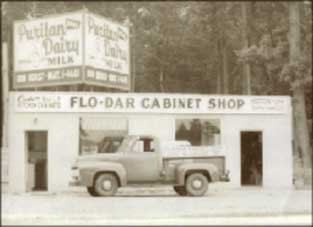 Throughout The Years
Advances in technology have changed the way kitchens and bathrooms are built from the way it was done years ago with hand drawn layouts to the new computer designing software and from the hammer, miter box, hand saw, and nails to cordless screw guns, cordless saws, and pneumatic air guns that make jobs run quicker and smoother and with more precision than ever.
Changes may have occurred in technology, but our family business still continues to provide old-fashioned, quality design and installation services, just as our father and his partner did before us. We invite you to experience the joy of dreaming of your new kitchen, bathroom, or other room (den, living room, or home office) and seeing it become a reality.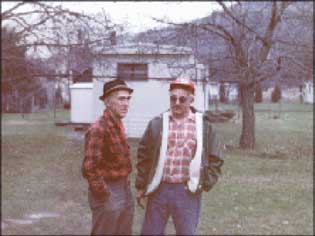 About the brothers
We all grew up in Cliffwood Beach and graduated from Cedar Ridge High School. We worked summers during high school learning the trade. After graduation, each of us worked full time, learning the basics of the business, customer relations, customer service, custom fabrication, and professional installation on which our father-built Flo-Dar, Inc.'s business and reputation.
Now, in our 70th year of business, we have always carried on the values instilled by our father. Flo-Dar, Inc. continues today with the same work ethics that started in 1951 which has always been to give our best efforts for our customers and the very best design solutions for your kitchen or bathroom, and other room projects, superior products, the quality and the precision of experienced installers, and our exclusive project management that exceeds your greatest expectations.